Hotel ILUNION Suites Madrid Offers
Don't miss out on the deals at ILUNION Suites Madrid, our hotel for events in the capital, and get the best discounts available. Book now and enjoy the best rate guaranteed!
Services Hotel ILUNION Suites Madrid
Restaurant

Heating

Meeting rooms

Pets admittance

Free Wifi

Bar

Air conditioning
We have a wide range of services to make your stay as enjoyable as possible: from the car park beside the hotel to the buffet breakfast in one of our restaurant spaces.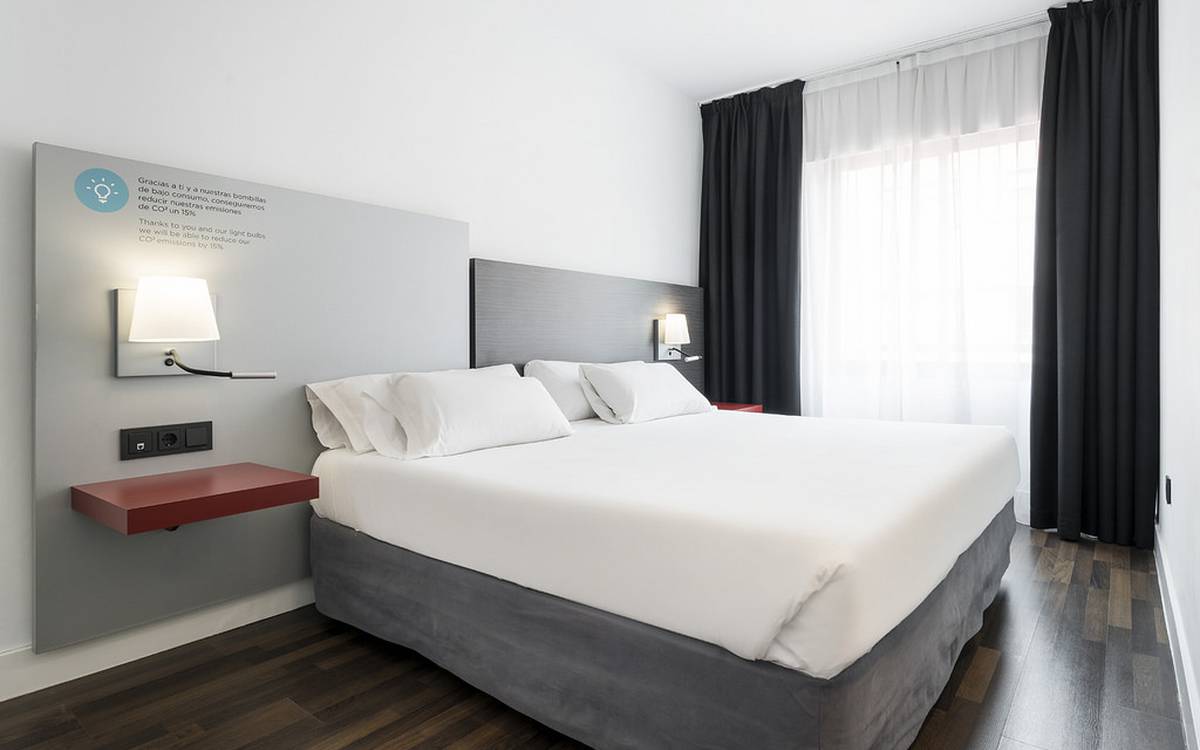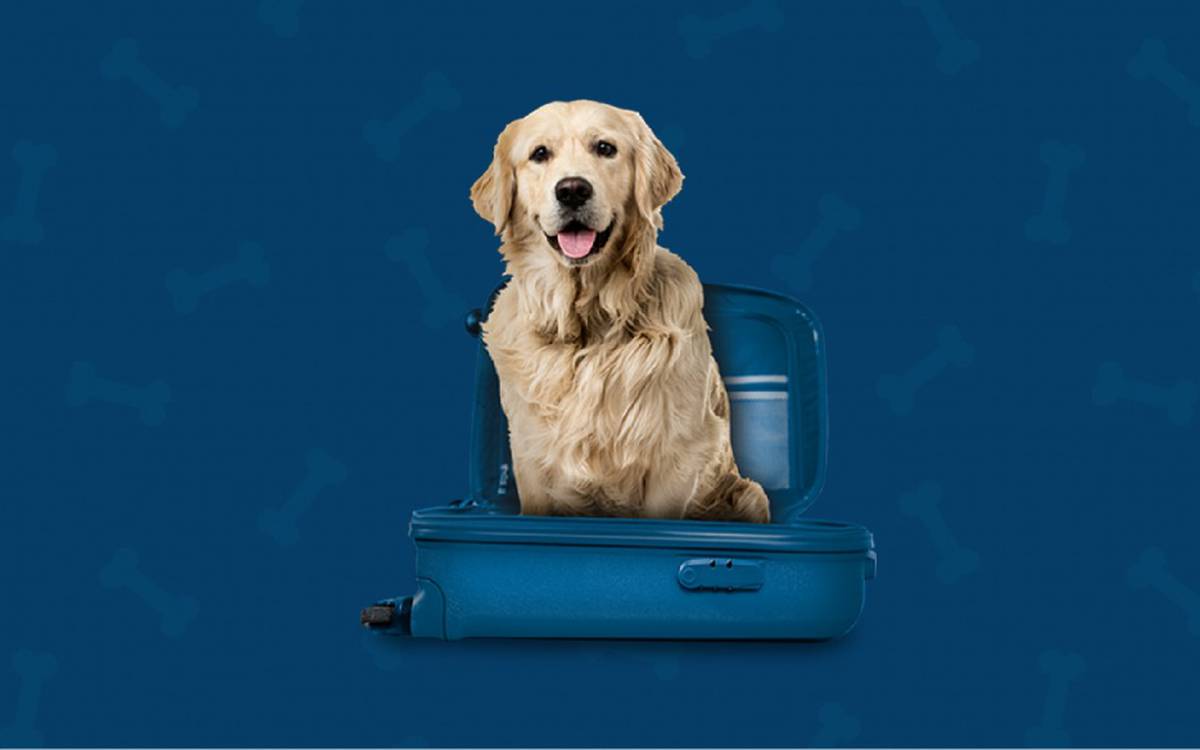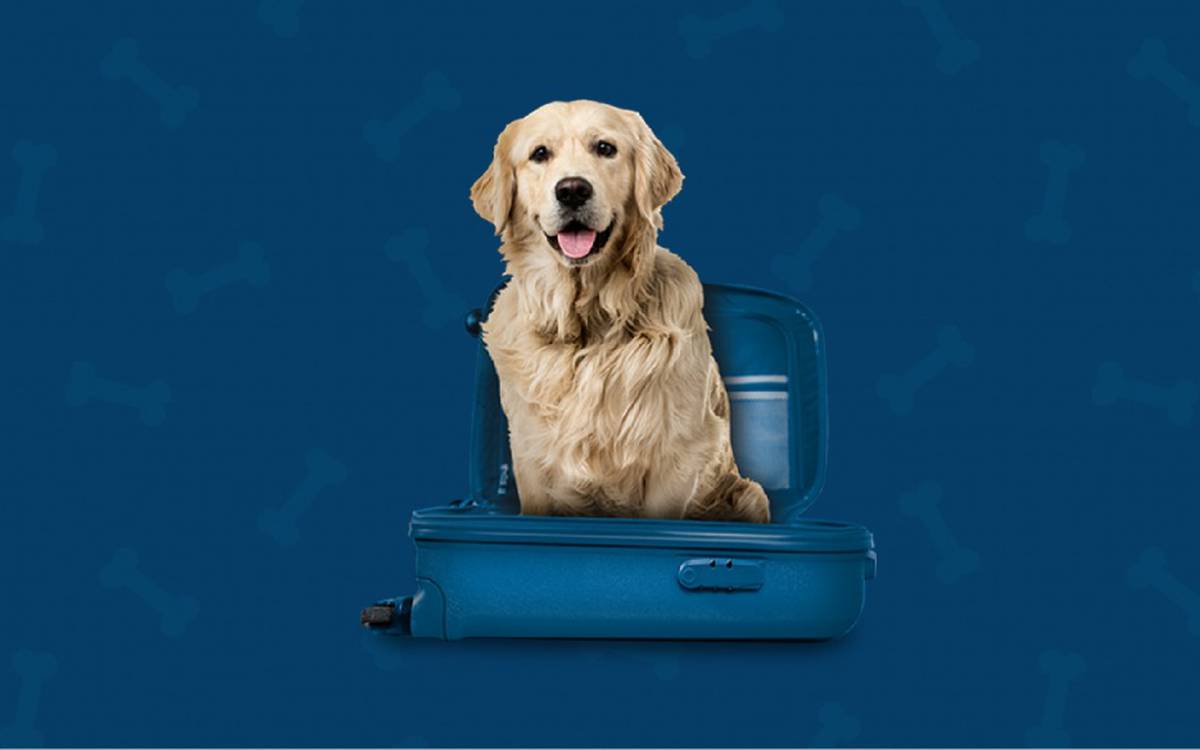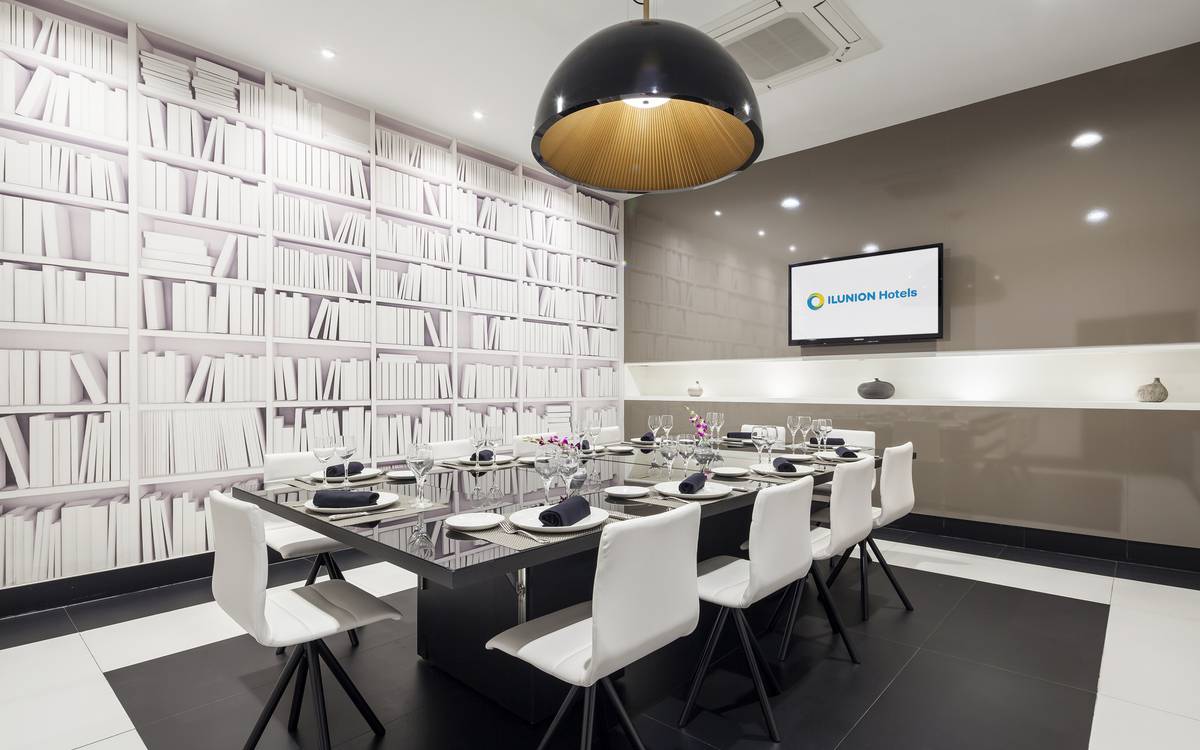 Hotel in López de Hoyos, Madrid | ILUNION Suites
Come and see ILUNION Suites Madrid. Our 4-star hotel located in López de Hoyos, Madrid is designed for hosting events in Madrid city centre, particularly business-oriented events, and also for family getaways.

We have 152 renovated and spacious rooms, 80 of which sleep four people, perfect for all the family. Do not miss out!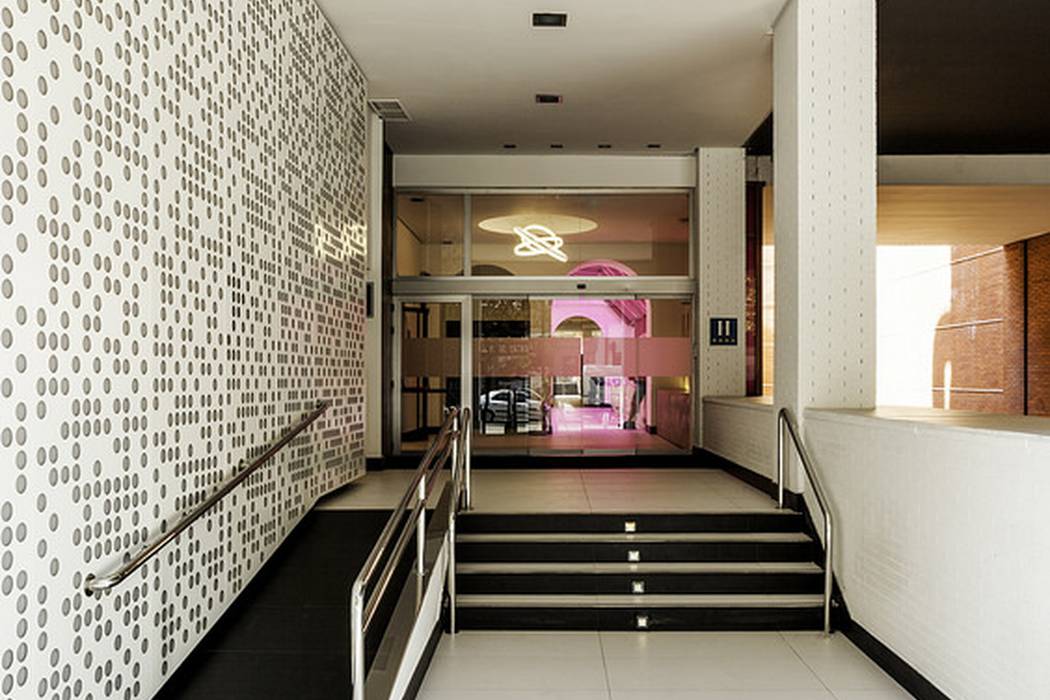 We had an amazing stay. The breakfast buffet was also lovely. Highly recommend this funky hotel. The room was so large and well furnished.
The front office staff were very helpful.
Great hotel , highly recommended
Our second stay. Very nice staff, and a comfortable room.
My Fiancé and I have now stayed at the Hotel on 2 occasions whilst in Madrid for medical treatment. The service, assistance and care we have received by staff has ...
Genial estuvo todo. Everything was very good the welcoming the services the room. Location great
We didn't have breakfast at the hotel because it was indoors without ventilation, and we aren't vaccinated yet. We loved the large triple room!
We did really enjoyed our stay. We felt very welcomed. The staff is really, really nice, and the place is great.
We live in the neighbourhood and we had to ...
The room was clean and spacious. The walls needed painting. The bed had a foam mattress that was surprisingly comfortable. I didn't eat in the hotel. The front desk staff, ...